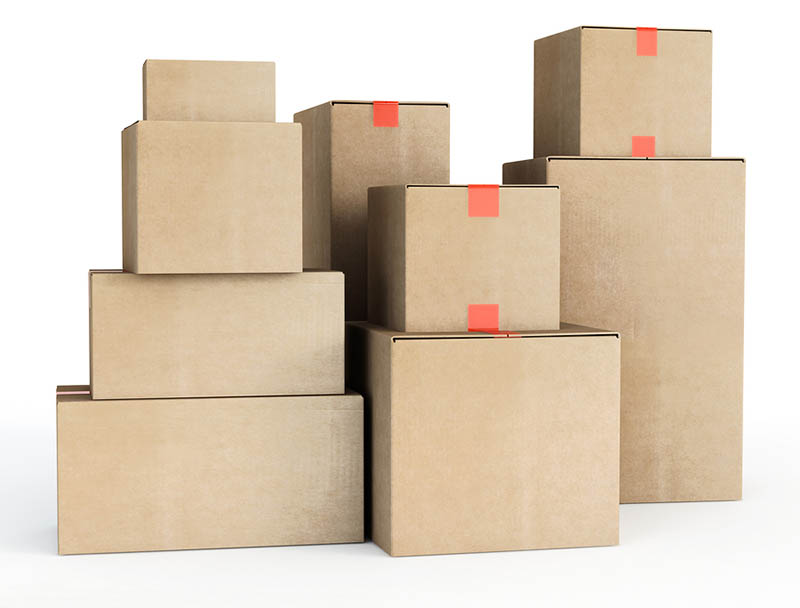 Are you getting ready for a big move? We Haul can save you time and money in many ways! Here are 10 moving tips to help make your move easy, cost-effective and stress-free!
Know Your Boxes
Large boxes are great for storing and safely transporting items like lamp shades, pillows, bedroom linens, rugs, clothing, and other awkward and light items that take up a lot of space. You never want to load large boxes full of books, even if you have a lot of books to move. This can be dangerous for you and for your movers.
Medium boxes are great all-purpose containers for everything from pots and pans to shoes and electronics.
Small boxes are great for dishware and books. Smaller boxes can be heavier, but easier to move, limiting risk of injury or strain on you and your movers.
We Haul can provide moving boxes for you for a small fee.
Be Prepared, Be Organized
Preparation and organization can help save you time and money when moving. Label where your boxes should go on the top as well as the side, that way you, or your movers, can tell where the items are going while they're still stacked in the truck. Using color-coded tape is a surefire way to keep items organized.
If you're moving to a new state, be sure to write the state abbreviation on the box with the room, e.g.:"Carl's Kitchen, ID". You won't need to worry about this tip if you move with We Haul, but if you plan on using multiple different mover services, this will help minimize the chance of your personal belongings getting lost.
Don't Pack On Moving Day
Moving is a process, and one you don't want to leave to the last minute. The more prepared you are, the more likely you are to save yourself from stress and a big bill. Try to get all of your packing done ahead of time. Be sure to have plenty of boxes, packing paper and sharpies on-hand for when you're ready to move.
Packing your own boxes also gives you a chance to discard and donate items you no longer need ahead of a move, making your new home feel less cluttered and lowering your moving bill in the process.
We Haul can provide full-service moves, including packing, loading and unloading.
Empty Drawers
Empty out all drawers and cabinets ahead of time. This will not only give you peace of mind, knowing you didn't forget anything, but also save you time and money on moving day when your movers come to transport your furniture. You never know what you might find at the back of an old dresser, sometimes it's a family heirloom that was thought to be long lost.
This also provides a great opportunity to reduce clutter when moving into a new space!
Track Your Move
Are you moving to a new state? Charge up an iPad or other tablet and put it in one of your boxes. Using apps like the "Find My" iPhone app, you can track your move in real-time, and best of all? It costs you nothing!
Parking Space
One of the most important points to make is to ensure that your moving truck or trailer has ample space to park, both at the home you're moving out of and the one you're moving into. A long trek from your home to the truck can add a lot of time, money and stress to your move. You want to make sure you aren't blocking any of your neighbors with the moving truck, especially if you anticipate it to take a full day or more.
Bonus Tip: Give We Haul A Call
Not sure about how to handle your move? Give We Haul a call for an estimate. We are passionate about what we do, and it's our goal to get you and all of your precious belongings moved safely and efficiently.